Amy Schneider
Certified Luxury Realtor, Certified Mentor & Certified Global Marketing Agent
As a young and ambitious luxury real estate agent, Amy has proven her prowess in the industry with over 6.5 million in sales in 2022. Her passion for beautifully designed homes, upscale amenities and bespoke living shines through in every transaction she undertakes, providing a level of service and attention to detail that is unparalleled.
With a client-focused approach to every deal she handles, Amy caters to high-net-worth individuals, going above and beyond to ensure that they find their dream homes. Her expertise in the luxury market, keen eye for aesthetic design, and a wealth of connections within the industry make her an indispensable asset to any client seeking the perfect property.
Prior to entering the real estate world, Amy was a professional school counselor for five years. With her unparalleled professionalism, integrity, and dedication to her clients, it's no wonder she has become one of the most sought-after agents in the high-end property market.
When she's not helping her clients find their perfect homes, Amy can be found exploring the city's best neighborhoods, discovering new design trends, or spending time with her family, friends, and beloved pets. She prides herself on her work ethic, her commitment to quality service, and her ability to build long-lasting relationships with her clients.
As Amy continues to grow her business, she remains steadfast in her commitment to delivering top-tier results, and to helping her clients make the most informed and strategic decisions when buying or selling luxury real estate. Whether you're looking for a sprawling estate or a chic downtown penthouse, Amy is the luxury real estate agent you can trust to deliver unparalleled service and results.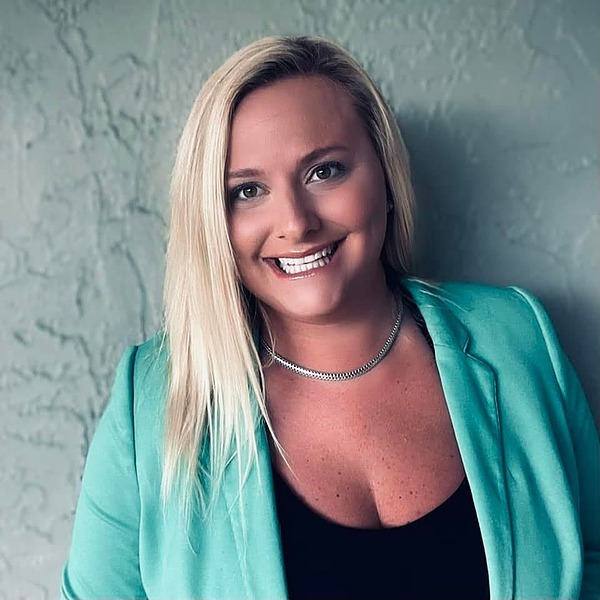 Google Review by Kim:

Amy helped my partner and I to find our dream home! She was there for us and willing to go show us homes at the drop of a hat and we appreciate her for that. It was our first home to purchase and we did not think it would be possible to find exactly what we wanted. But not so…. Amy helped to make our dream come true!!!! She was there for anything needed and we thank her for that. She made the process easier than we could have ever imagined. Would highly recommend her to anyone who is out there looking. Thank you Amy!




Google Review by Christine:

Amy has proven to be very a dedicated, professional and compassionate. During my search for a new home, Amy has been absolutely amazing! Her knowledge, confidence and willingness to find exactly what we needed has been very comforting for my family. She returns all calls and text messages immediately. She has protected my interests throughout this process, you can depend on Amy!!!







Amy Schneider is a Real Estate Agent in Bradenton Florida with eXp Realty assisting buyers & sellers in Bradenton in Manatee County, Tampa in Hillsborough County, St Petersburg in Pinellas County & Sarasota in Sarasota County Florida along with all other neighboring cities, towns & neighborhoods.